THE FABULOUS EASTERN CARIBBEAN CRUISE !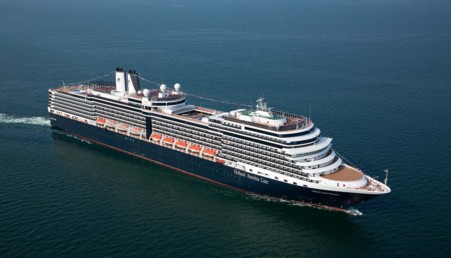 Why is this cruise for me?
Enjoy a balance of traditional cruise pampering and, if you wish, enjoyable bridge!

Wonderful ports of call - Grand Turk, St. Maarten, San Juan, Half Moon Cay!

Bonus group activities - complimentary "Welcome Aboard" party, "Final Celebration" Party, and more!

Our GROUP fares can't be beat!

Bring a bridge partner or we'll provide one!

Optional bridge lesson/lecture available!


Beginners, Intermediate and Advanced players are welcome! Earn ACBL

Masterpoints!

Enjoy our scheduled bridge game .... or indulge in a few extra hours on the beach!

Perfect for non-bridge cruisers too - alternative activities at game times!

Low intensity bridge - One

duplicate session daily means you can enjoy all the cruise had to offer!
Contact:
Ken Bisson, Cruise Agent/Bridge Director
260-833-6700